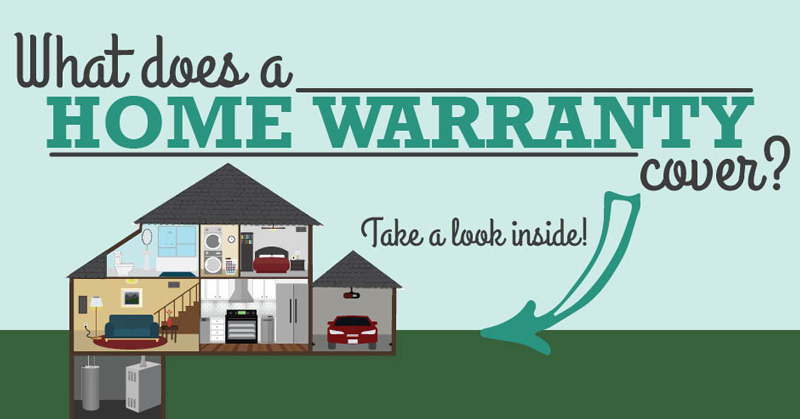 If you're thinking of getting a home warranty on your house, or you've recently purchased a home that includes one in the sale, you may wonder: what's covered with a home warranty? Obviously, this depends on the home warranty company the contract is through, as well as which plan is purchased. Most companies have different levels of plans, and more expensive plans mean more coverage. However, on a basic level, most home warranties cover similar things: a home's systems and appliances. Read on to learn more about what you can expect with coverage from a home warranty!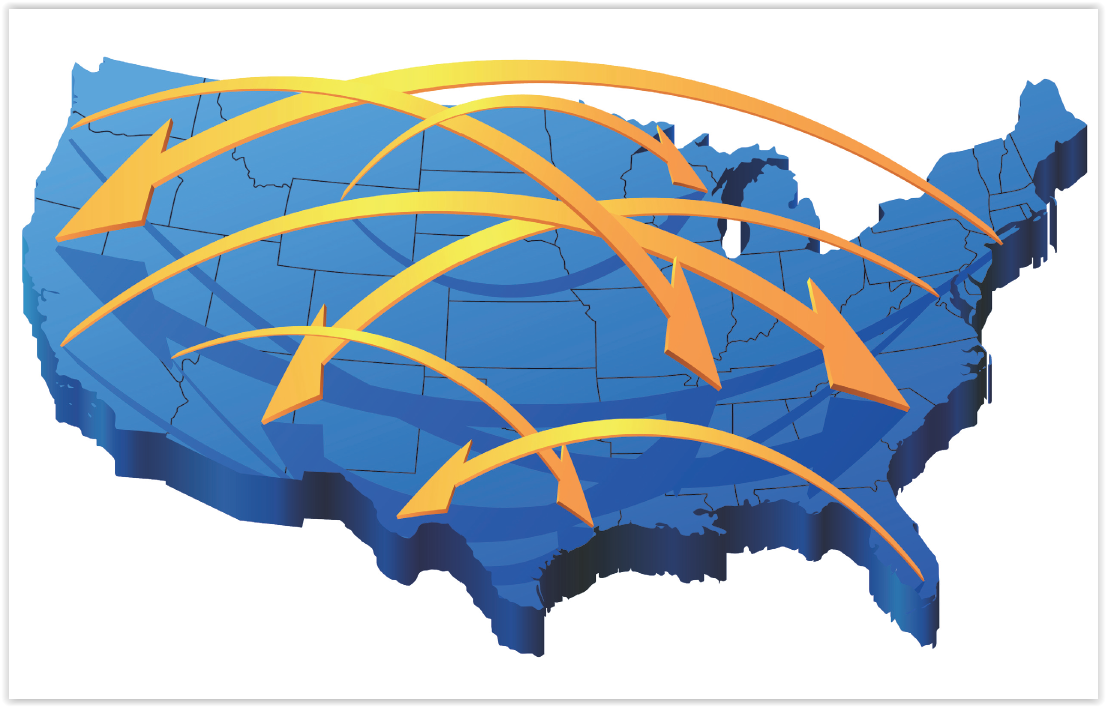 People move in and out of states every year.  But where are people coming and going from?  Can you guess where Idaho ranks?
Average Sales Price History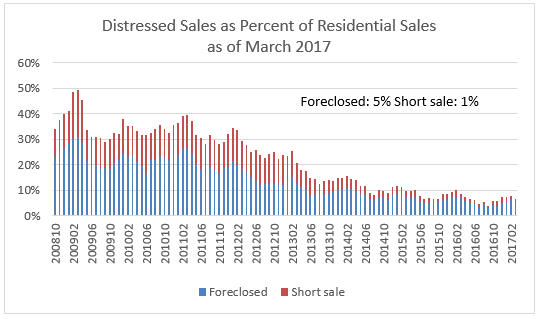 The real estate market continues to flourish!  The amount of foreclosures and short sales and decreased dramatically in the last ten years!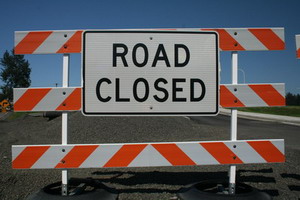 With the warmer weather here, road crews are out and about to improve our roadways in the Treasure Valley!  While this may be inconvenient and cause delays in your daily commute, it is necessary to keep our roads safe and efficient.  If you'd like to stay one step ahead of the delays, here are a couple major projects going on at the moment or soon to come.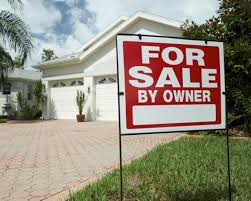 The amount of homes with that "For Sale By Owner" (aka FSBO) sign in the front lawn seldom seems to decrease.  We're here to let you know why doing what may seem like saving money, is actually costing you.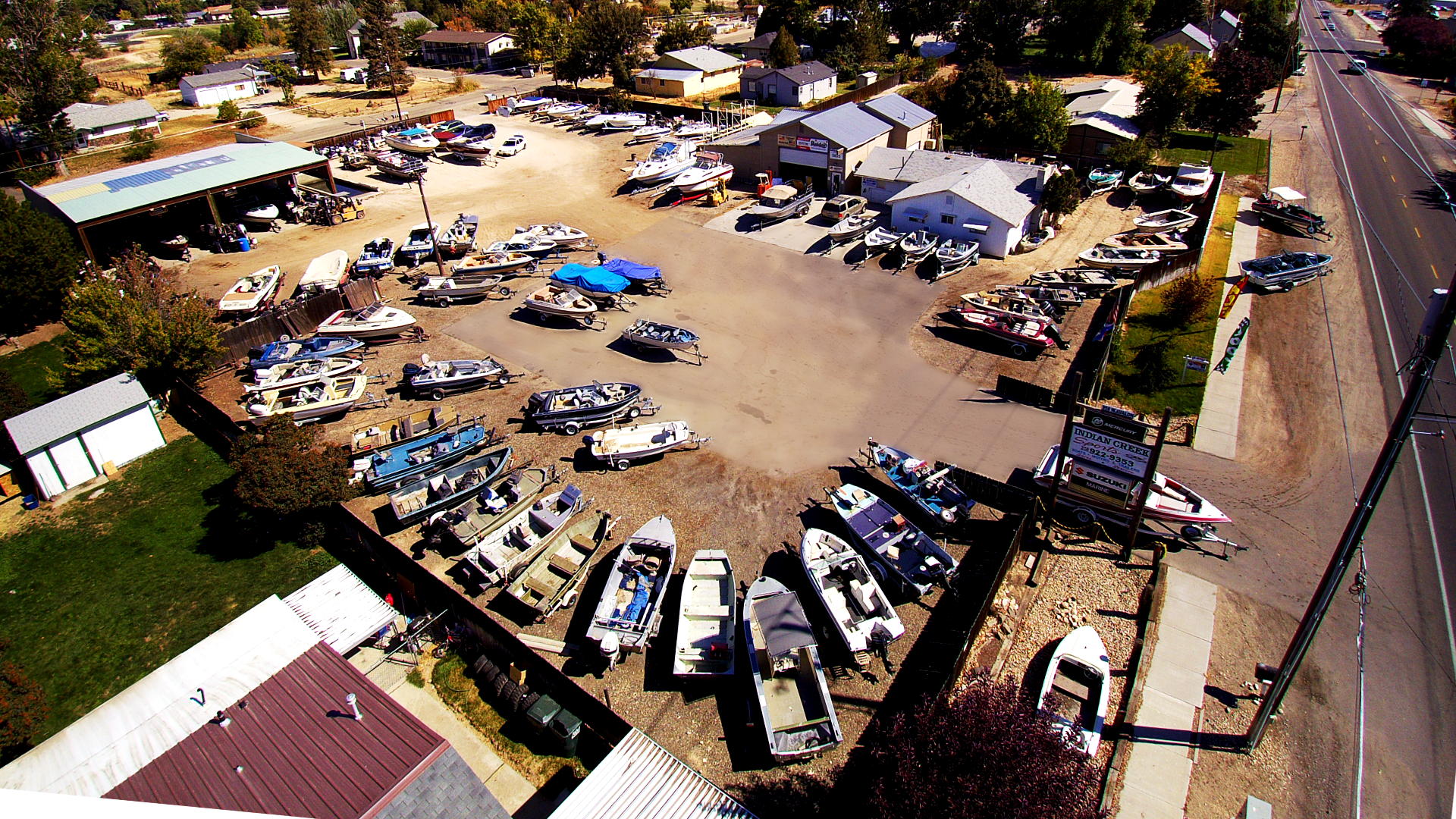 1.34 acre property with 2 parcels. Street frontage on Avalon & Owyhee!
As a buyer, you are entitled to know exactly what you are getting. Don't take for granted what you see and what the seller or the listing agent tells you. A professional home inspection is something you MUST do, whether you are buying an existing home or a new one. An inspection is an opportunity to have an expert look closely at the property you are considering purchasing and getting both an oral and written opinion as to its condition.
Beforehand, make sure the report will be done by a professional organization, such as a local trade organization or a national trade organization such as ASHI (American Society of Home Inspection).