ITD Set to Expand Highway 16 to I-84 and Highway 20-26 in Caldwell.

Here is what to look for and a few tips on how to solve the problem.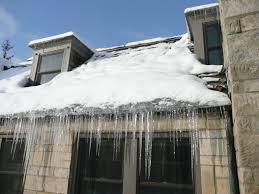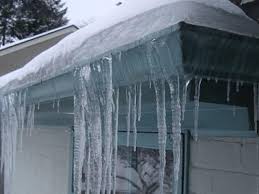 Own an Event Center and 7 Retail Spaces!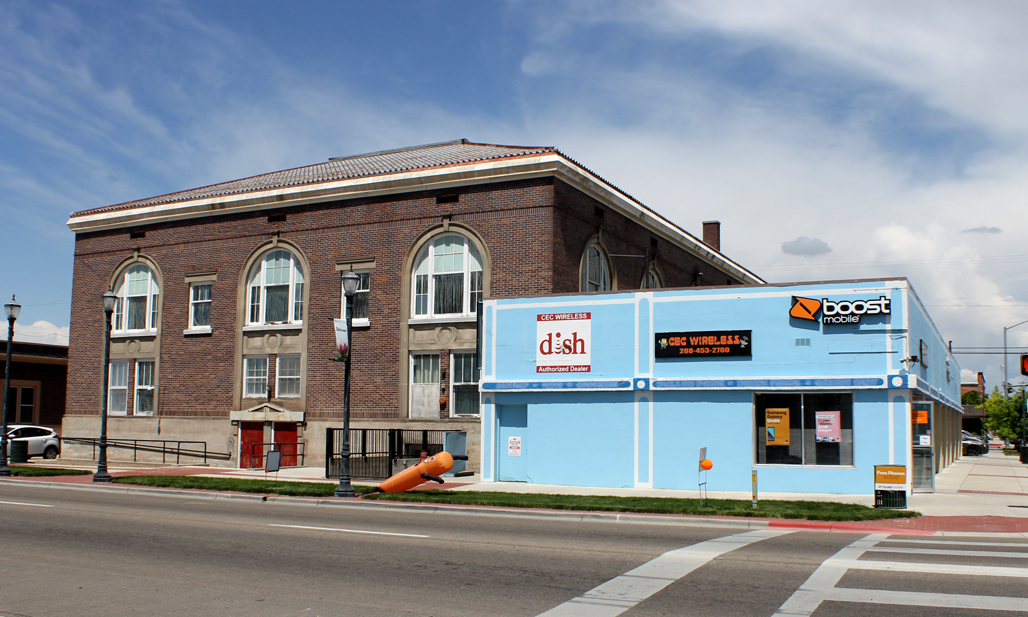 Corner of Cleveland & Kimball in Downtown Caldwell. 5 1/2 city lots include the Cleveland Events Center and 7 retail spaces in strip mall facing Kimball Ave. 3 levels of entertainment and gathering places, totaling over 22,000 SF! 2 giant dance hall areas over 5,000 SF each, commercial kitchen, updated alarm system, fire suppression sprinkler system & HVAC System! Tons of opportunities here for events, wedding venue, restaurant, club, performing arts and/or retail! Join all the happenings of Downtown Caldwell!
Address:

 711 Cleveland Blvd. 
If you live or are frequently in the Caldwell area, you've probably noticed the Giant 36,000 square-foot building going in on the corner of S 10th Ave and Arthur St.  You've probably also noticed that this is a brand new, first run, movie theater by The Reel Theatre!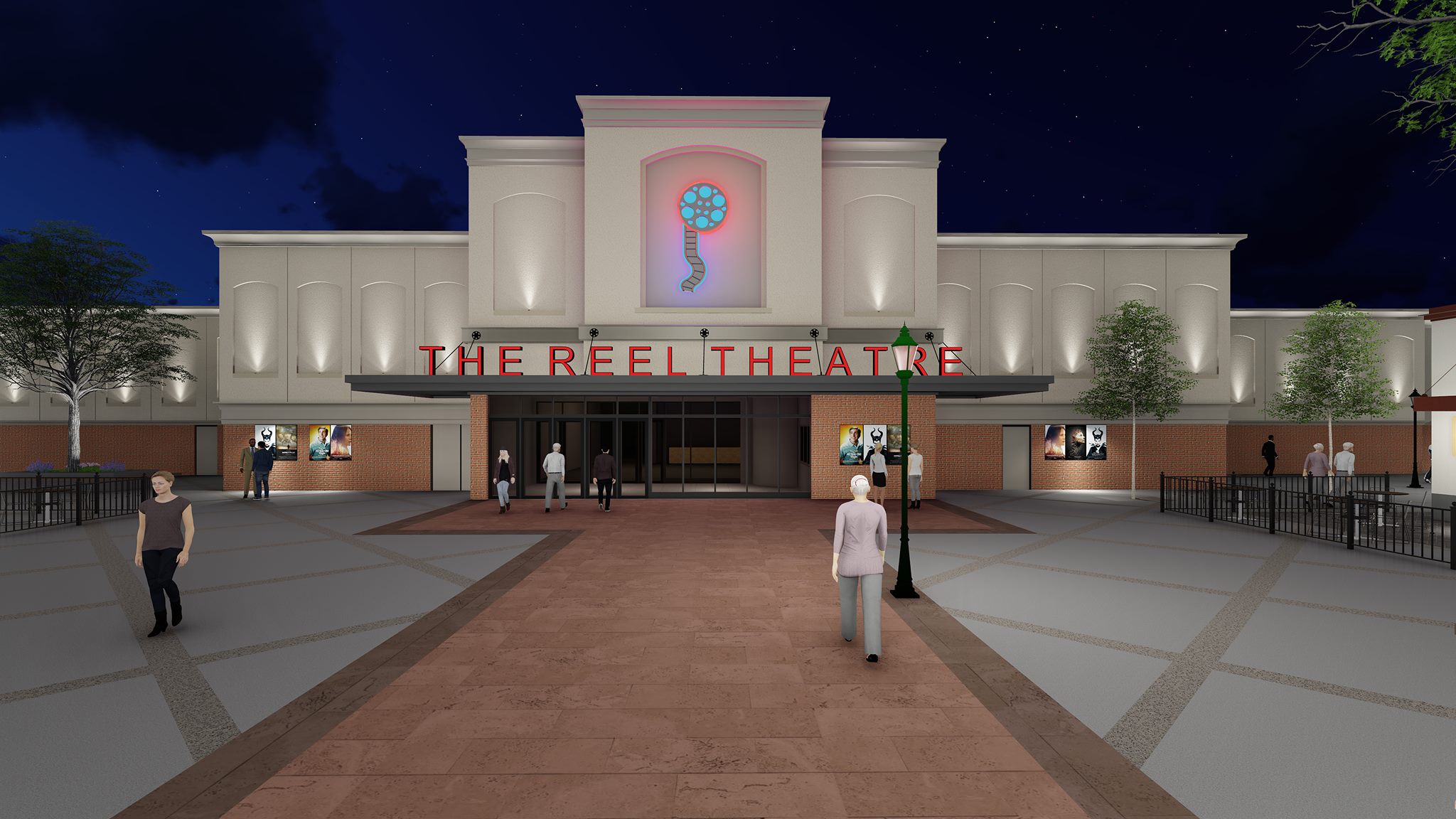 With 2017 at an end, here is a look at the few years and how the market continues to grow at a steady and healthy rate.
Averages Sales Price
This graph shows the steady growth of the sales price since 2012. 
Canyon County is averaging a growth of just over 9% a year while Ada County sits just below 11% at 10.94% a year.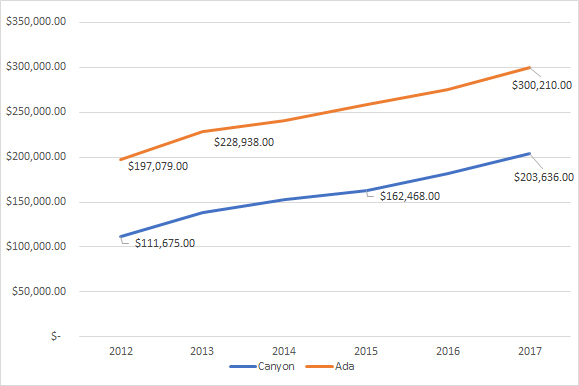 Home builders around the nation have become much more confident in the new real estate market.  The number of builders that feel that way has risen to the highest it's been since 1999. 
Read more: Home Builder Confidence Highest Since New Millennium!