Many sellers think about takeing their home off the market during the holidays. This may be the best time of year to find a serious, qualified buyer who may be in town visiting family for the holidays. This article spells out some good advice for sellers during this time of year. When you are thinking of buying a home, think of Idaho Real Estate! Call Don Wixom for quality service throughout the year!
Read more: Should I take my Home off the Market During The Holidays?
Idahoans are passionate for their outdoor activities. Whether you're a thrill-seeker or nature enthusiast, Southwestern Idaho has a rich array of outdoor resources for you to enjoy including Camping, Hiking, Boating, Climbing, Kayaking, Rafting, shooting competitions and much more!
The Treasure Valley has so much to offer!  If you're not that into the outdoors, you still have many options!
The Village at Meridian


Sometimes people are hesitant to put their home on the market because they don't want to use the time and money they think it will require to be "show ready."  
In reality, there are a few small things that can be replaced/repaired to give the home a huge boost in appeal!
Here are some important things to consider when shopping for your next home.
See how to stage your home on your own to give that extra appeal to buyers!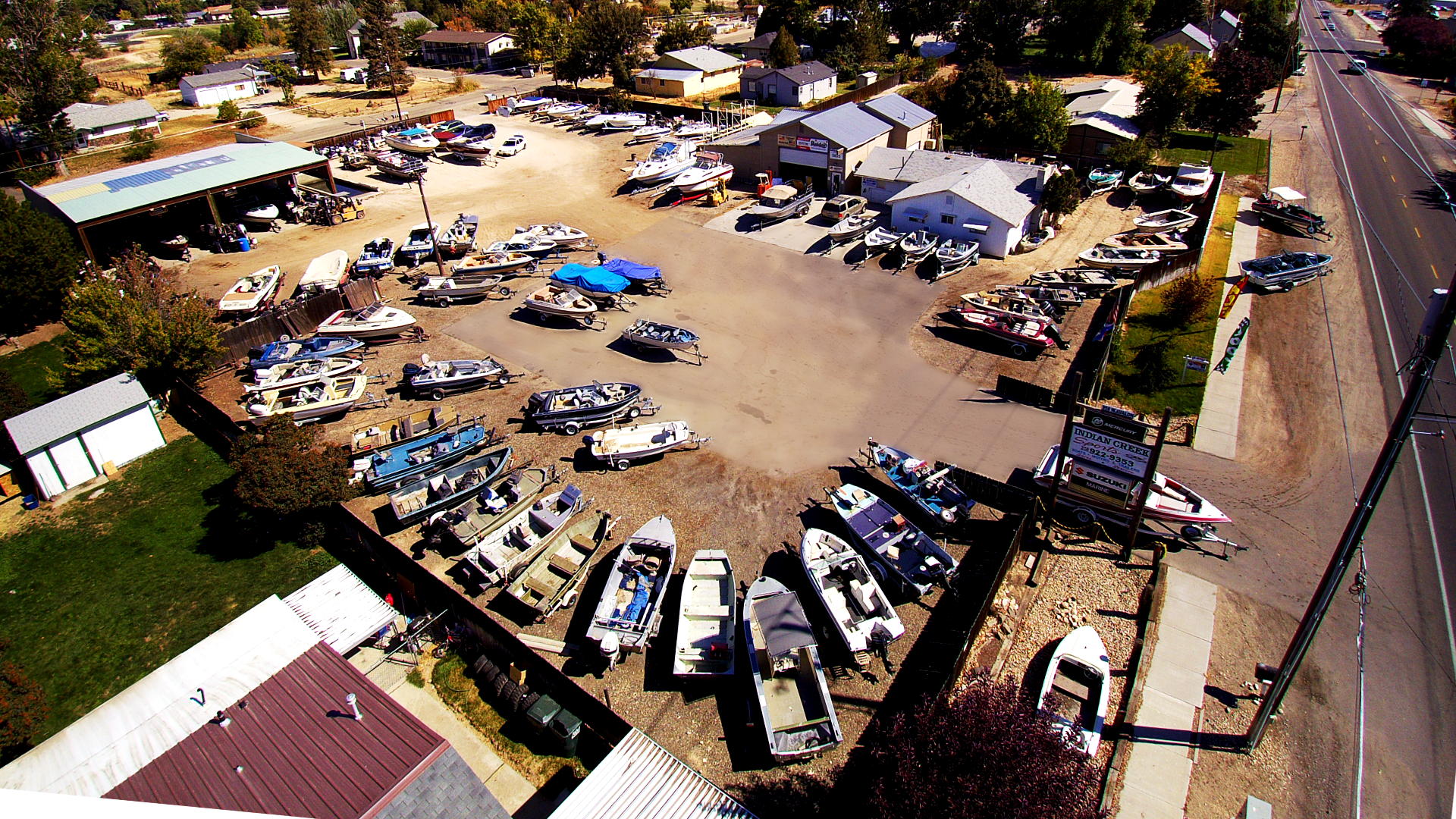 1.34 acre property with 2 parcels. Street frontage on Avalon & Owyhee!

When you consider selling your home, there are many factors to take into consideration. The following 6 steps, however, I believe sum up the overall success of getting your house sold, anywhere, including Boise ID real estate. Please keep in mind that there are many opinions as well as various personality types when it comes to buyers and we may never be able to "outguess" what someone might feel about any particular property, good or bad. I hope these ideas will help you...
Whenever you or someone you knows need to buy Idaho Real Estate, please give them my number or send them to www.sellidaho.com!
I will be presenting motivational messages from time to time to my agents in our Tuesday morning office meetings.
I ran across John Maxwell's Five Steps to success (He may call it something different).  I will be sharing this with my agents this week: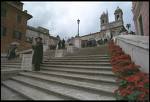 As a buyer, you are entitled to know exactly what you are getting. Don't take for granted what you see and what the seller or the listing agent tells you. A professional home inspection is something you MUST do, whether you are buying an existing home or a new one. An inspection is an opportunity to have an expert look closely at the property you are considering purchasing and getting both an oral and written opinion as to its condition.
Beforehand, make sure the report will be done by a professional organization, such as a local trade organization or a national trade organization such as ASHI (American Society of Home Inspection).