One of the most dreaded things about owning a home is having to pay utility bills.  These bills can eat up a decent chunk of your monthly budget!  However, there are a few easy ways to decrease energy usage and save some money!
With all the unexpected snow and low temperatures hitting the Treasure Valley, there have been a lot of ice dams forming.  What is an ice dam, you ask?  Here is what to look for and a few tips on how to fix the problem.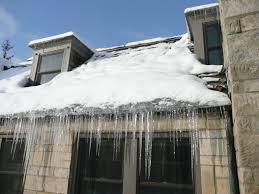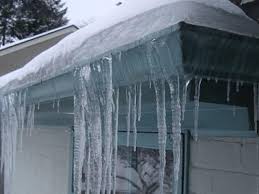 The amount of homes with that "For Sale By Owner" (aka FSBO) sign in the front lawn seldom seems to decrease.  We're here to let you know why doing what may seem like saving money, is actually costing you.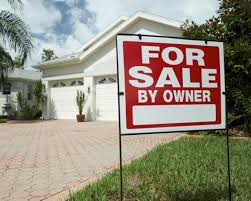 Check out this gorgeous mini-farm in Boise!
Located just off Victory and Mitchell in Boise, this home home has the feel of living on a farm without being miles away from civilization!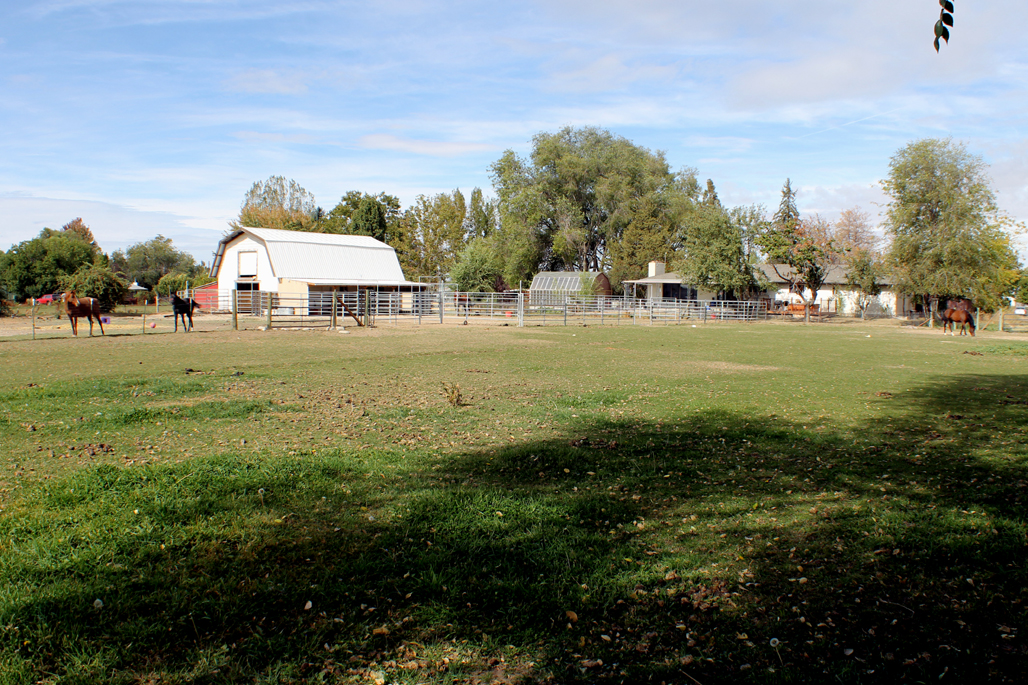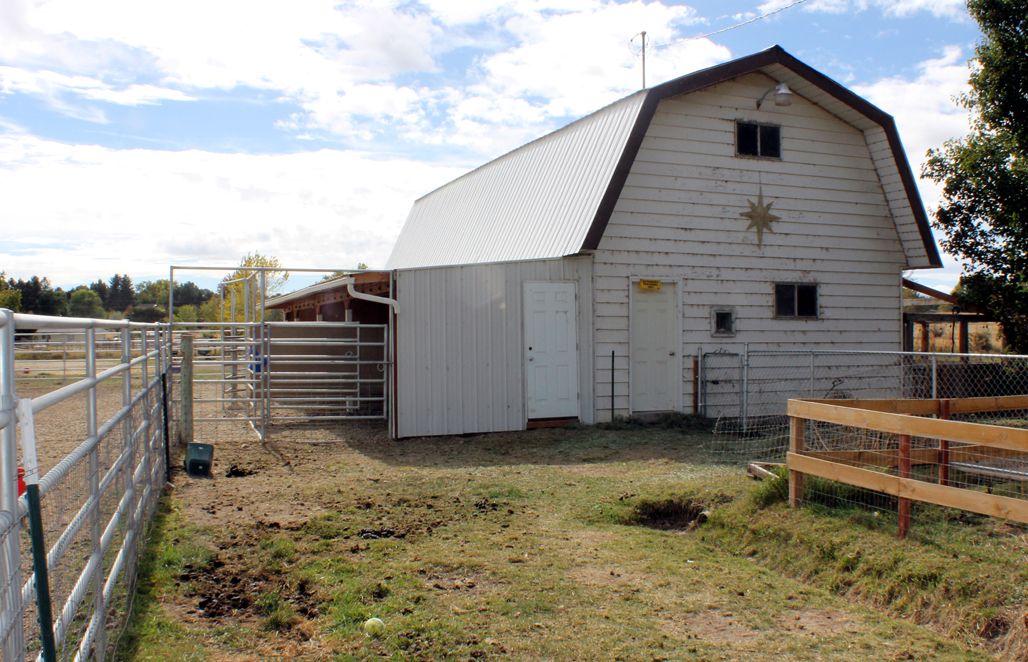 If you're looking to build your dream home, here are a few great building sites in Canyon County!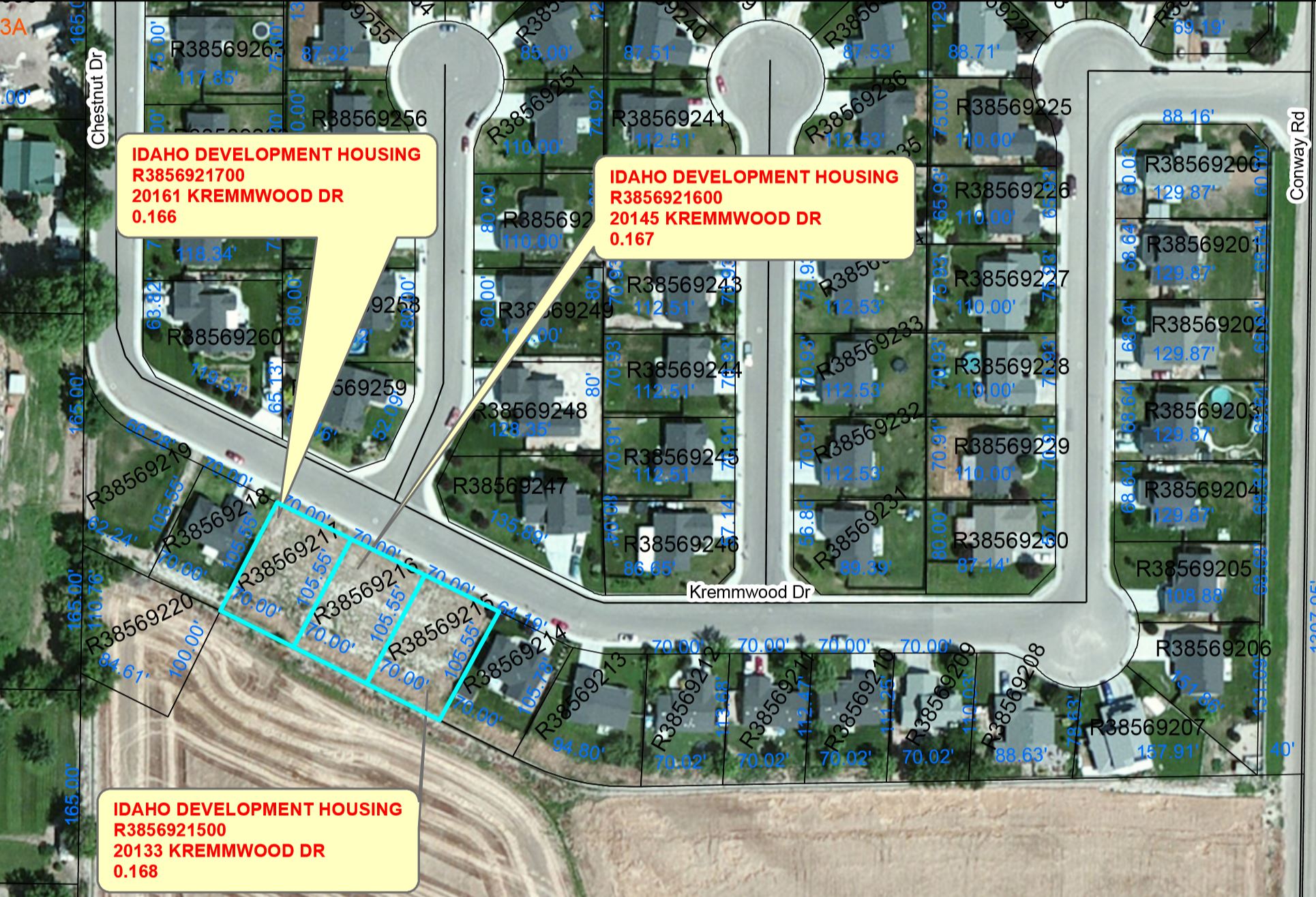 The Treasure Valley is packed full of fun community events to attend with the whole family.
God and Country Festival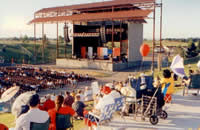 The God and Country Festival is an annual tradition in the Treasure Valley that includes a free Christian concert. It is an event attended by many civic leaders, and is designed to celebrate our American freedom. The event takes place the Wednesday before the 4th of July.
The Festival began during a movement organized by western actor Chuck Connors during the sixties to promote our country's founding ideals and faith in God. Nampa held its first rally back in 1967. When the event moved to the Idaho Center in 2000, the name was changed from "God and Country Rally" to "God and Country Festival."
Idahoans are passionate for their outdoor activities. Whether you're a thrill-seeker or nature enthusiast, Southwestern Idaho has a rich array of outdoor resources for you to enjoy including Camping, Hiking, Boating, Climbing, Kayaking, Rafting, shooting competitions and much more!
The Treasure Valley has so much to offer!  If you're not that into the outdoors, you still have many options!
The Village at Meridian


Sometimes people are hesitant to put their home on the market because they don't want to use the time and money they think it will require to be "show ready."  
In reality, there are a few small things that can be replaced/repaired to give the home a huge boost in appeal!
Here are some important things to consider when shopping for your next home.