Are you in the process of buying a home? Have you lived in your home for years and never checked your sewer line? Do you have slow drains?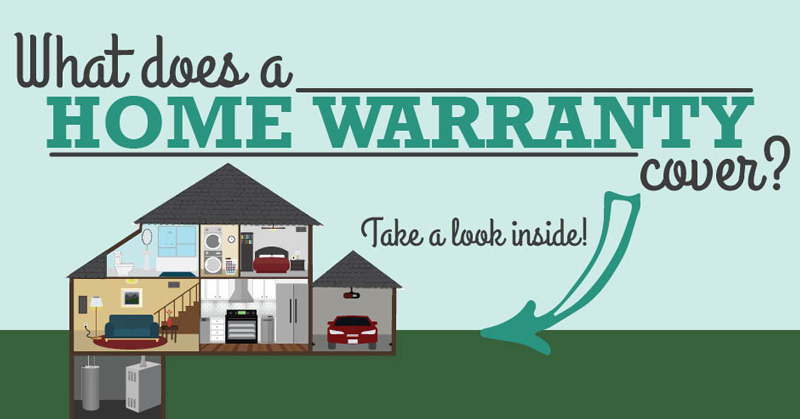 If you're thinking of getting a home warranty on your house, or you've recently purchased a home that includes one in the sale, you may wonder: what's covered with a home warranty? Obviously, this depends on the home warranty company the contract is through, as well as which plan is purchased. Most companies have different levels of plans, and more expensive plans mean more coverage. However, on a basic level, most home warranties cover similar things: a home's systems and appliances. Read on to learn more about what you can expect with coverage from a home warranty!
If you're looking to build your dream home, here are a few great building sites in the Treasure Valley! Here are several properties which sit on the beautiful Snake River or have gorgeous views of the Treasure Valley countryside! If you are looking for a certain location or features for your building site, we can create a custom search to notify you of any new properties that hit the market! ...Looking out for your next move! (tm).
With all the unexpected snow and low temperatures hitting the Treasure Valley, there have been a lot of ice dams forming.  What is an ice dam, you ask?  Here is what to look for and a few tips on how to fix the problem.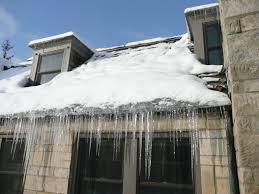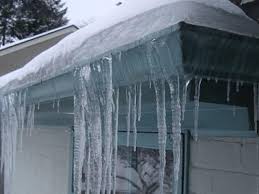 Average Sales Price History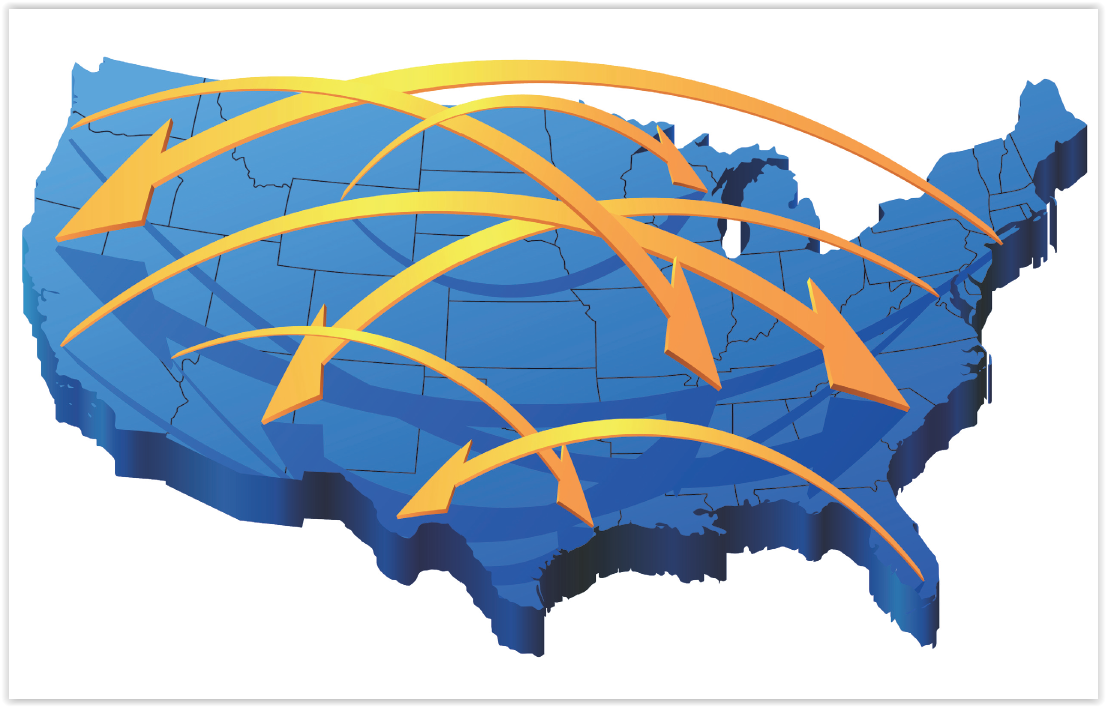 People move in and out of states every year.  But where are people coming and going from?  Can you guess where Idaho ranks?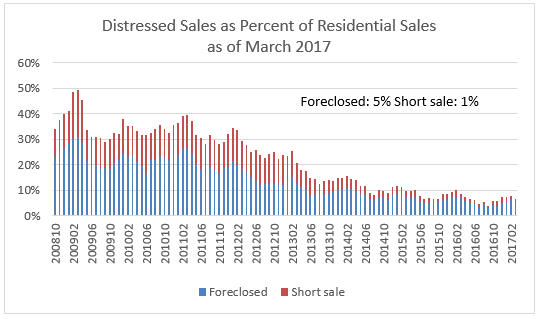 The real estate market continues to flourish!  The amount of foreclosures and short sales and decreased dramatically in the last ten years!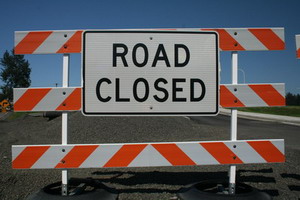 With the warmer weather here, road crews are out and about to improve our roadways in the Treasure Valley!  While this may be inconvenient and cause delays in your daily commute, it is necessary to keep our roads safe and efficient.  If you'd like to stay one step ahead of the delays, here are a couple major projects going on at the moment or soon to come.