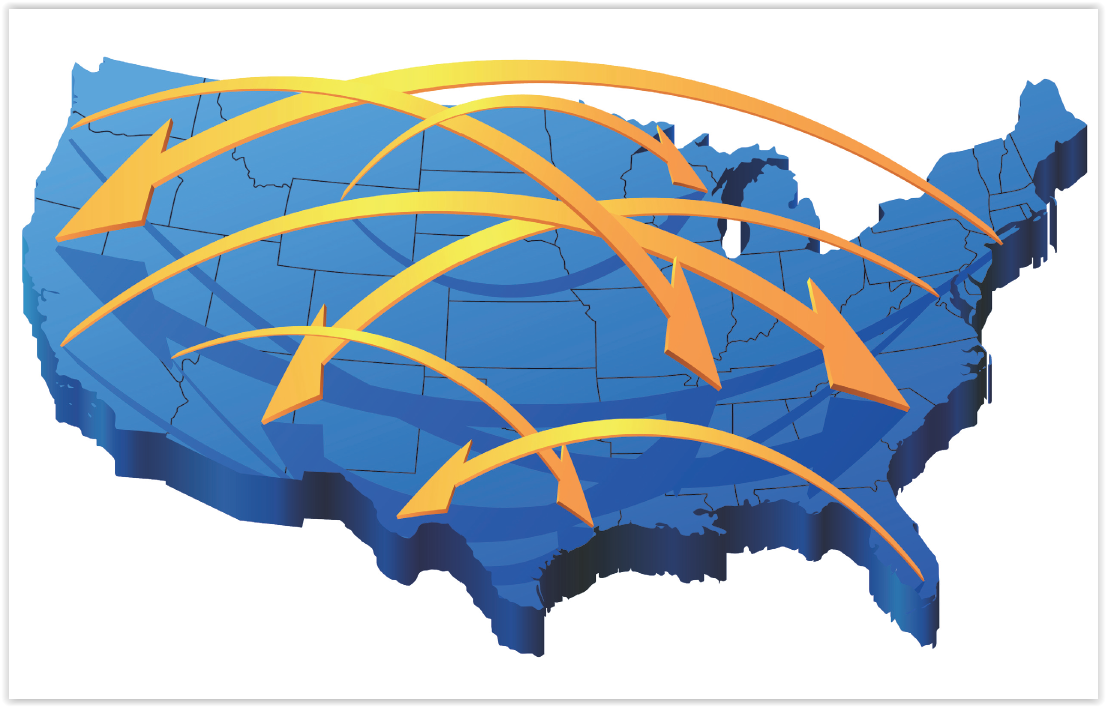 People move in and out of states every year.  But where are people coming and going from?  Can you guess where Idaho ranks?
Average Sales Price History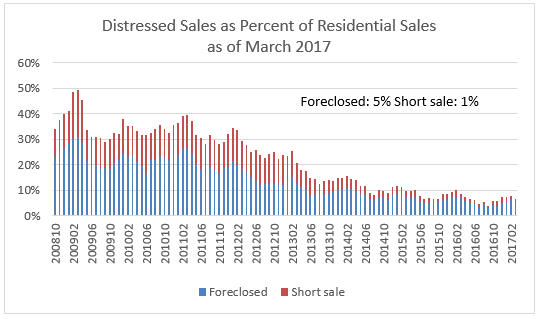 The real estate market continues to flourish!  The amount of foreclosures and short sales and decreased dramatically in the last ten years!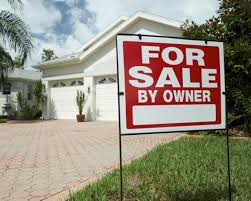 The amount of homes with that "For Sale By Owner" (aka FSBO) sign in the front lawn seldom seems to decrease.  We're here to let you know why doing what may seem like saving money, is actually costing you.
As a buyer, you are entitled to know exactly what you are getting. Don't take for granted what you see and what the seller or the listing agent tells you. A professional home inspection is something you MUST do, whether you are buying an existing home or a new one. An inspection is an opportunity to have an expert look closely at the property you are considering purchasing and getting both an oral and written opinion as to its condition.
Beforehand, make sure the report will be done by a professional organization, such as a local trade organization or a national trade organization such as ASHI (American Society of Home Inspection).
As a seller, the home inspection report protects you because it establishes the actual condition of the property at the time of sale.
A home inspection usually covers the following:
Plumbing conditions - if there is leakage or clogging
Roofing conditions - the extent of deterioration, if there is leakage
Electrical conditions - if there are inadequate circuits or potential fire hazards
Title Insurance: As a homebuyer, the term is probably familiar -- but is it understood? What is your dollar actually paying for when you purchase a title policy?
Title Insurers, unlike property or casualty insurance companies, operate under the theory of risk elimination. Title companies spend a high percentage of their operating income each year collecting, storing, maintaining and analyzing official records for information that affects title to real property. Their technical experts are trained to identify the rights others may have in your property, such as recorded liens, legal actions, disputed interests, rights of way or other encumbrances on your title. Before closing your transaction, the title company will proceed to "clear" those encumbrances which you do not wish to assume.