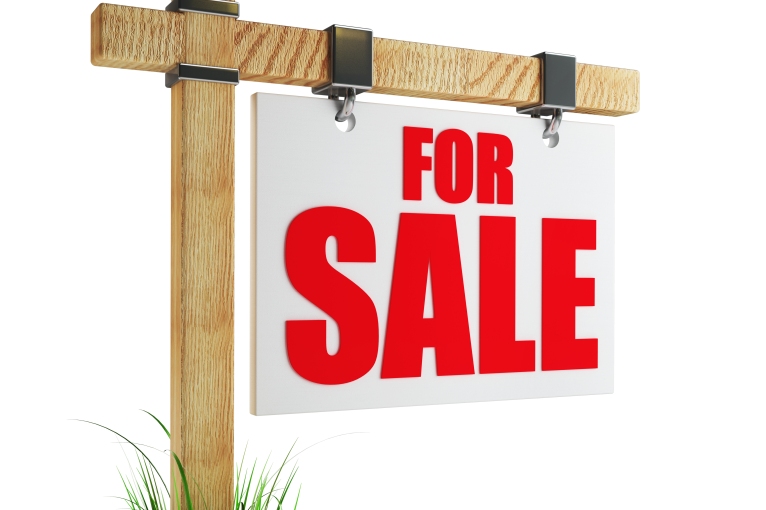 A Common thing we are hearing in this healthy real estate market is, "My friend/family member says now isn't a good time to buy." or "I'm waiting for the bubble to burst again."  Well, the truth is, it's a great time to buy!  Interests rates are still at all time lows and with the rising rent prices, it makes more financial sense to put your money towards something you can build equity in rather than putting it into something that will give you no return.

Are you in the process of buying a home? Have you lived in your home for years and never checked your sewer line? Do you have slow drains?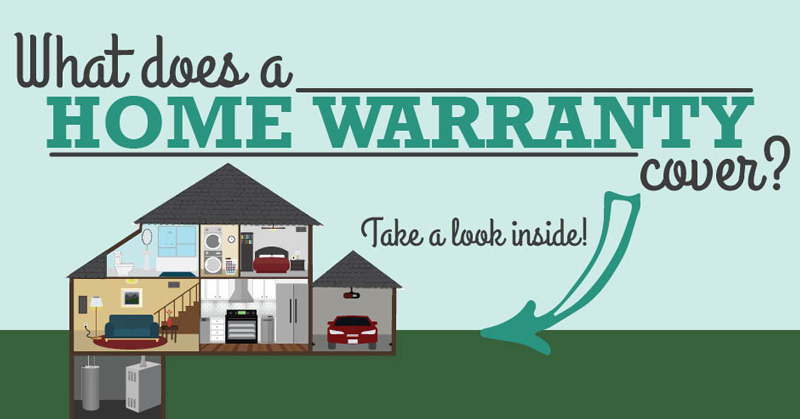 If you're thinking of getting a home warranty on your house, or you've recently purchased a home that includes one in the sale, you may wonder: what's covered with a home warranty? Obviously, this depends on the home warranty company the contract is through, as well as which plan is purchased. Most companies have different levels of plans, and more expensive plans mean more coverage. However, on a basic level, most home warranties cover similar things: a home's systems and appliances. Read on to learn more about what you can expect with coverage from a home warranty!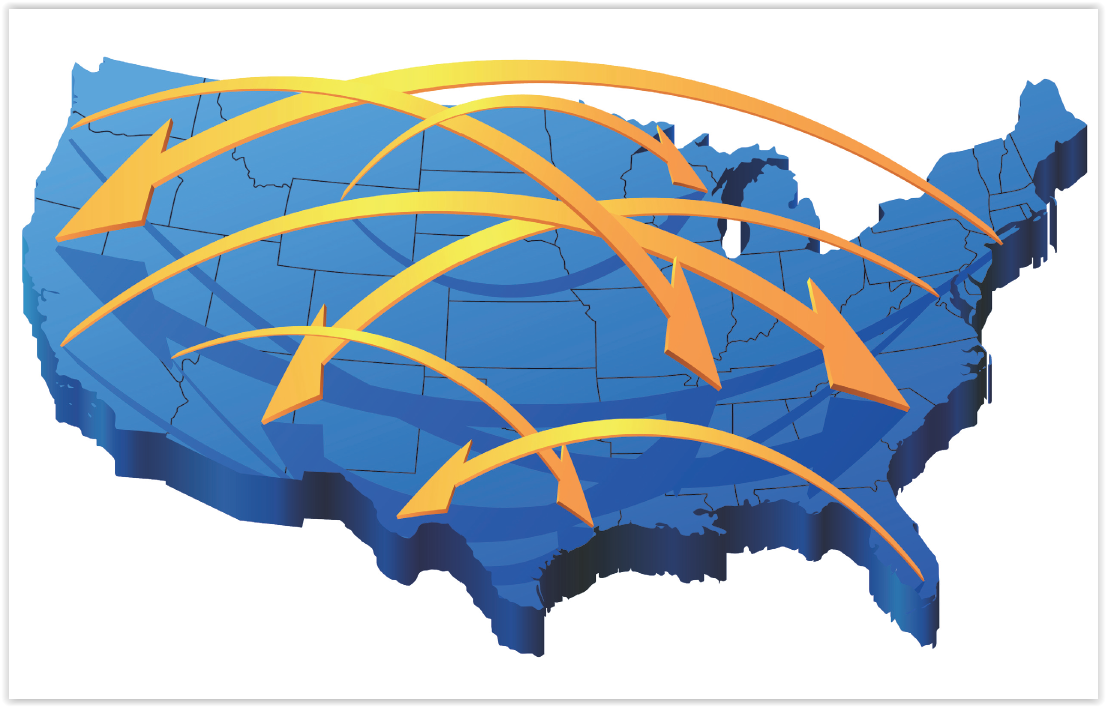 People move in and out of states every year.  But where are people coming and going from?  Can you guess where Idaho ranks?
Average Sales Price History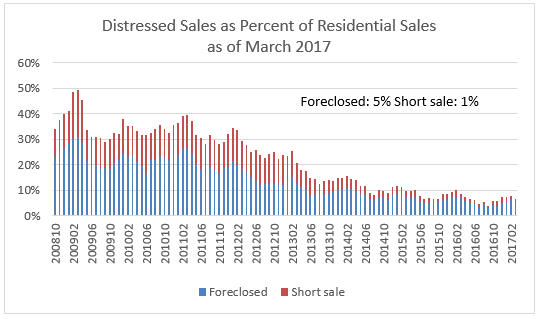 The real estate market continues to flourish!  The amount of foreclosures and short sales and decreased dramatically in the last ten years!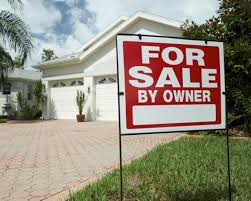 The amount of homes with that "For Sale By Owner" (aka FSBO) sign in the front lawn seldom seems to decrease.  We're here to let you know why doing what may seem like saving money, is actually costing you.
As a buyer, you are entitled to know exactly what you are getting. Don't take for granted what you see and what the seller or the listing agent tells you. A professional home inspection is something you MUST do, whether you are buying an existing home or a new one. An inspection is an opportunity to have an expert look closely at the property you are considering purchasing and getting both an oral and written opinion as to its condition.
Beforehand, make sure the report will be done by a professional organization, such as a local trade organization or a national trade organization such as ASHI (American Society of Home Inspection).