Details

Category: Uncategorised Uncategorised

Published: 10 January 2008

10 January 2008

Hits: 62253

62253
Contact Don
Email:  This email address is being protected from spambots. You need JavaScript enabled to view it.
Cell:  (208) 880-5039
Office:  (208) 466-0002
About Don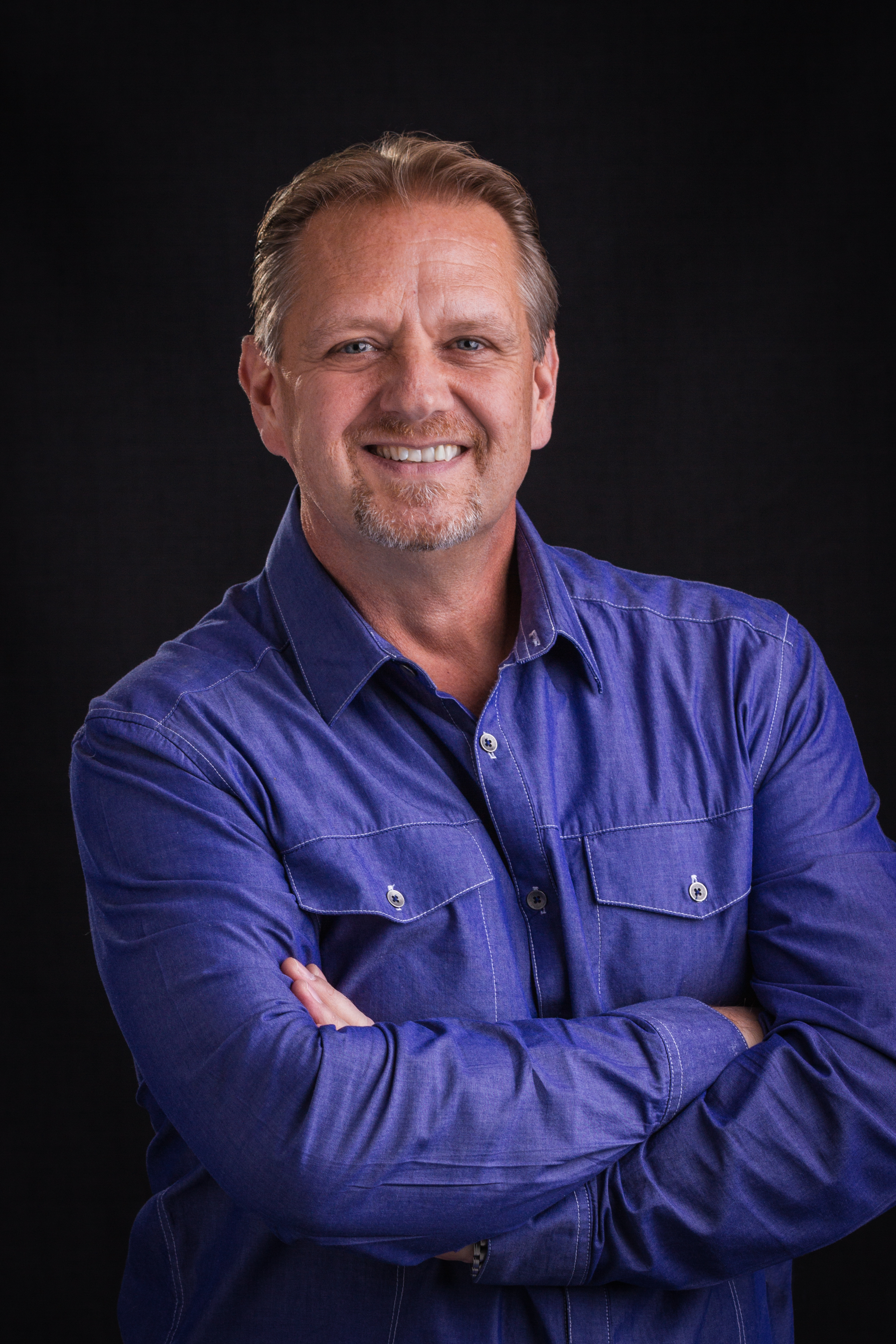 Don has been helping buyers and sellers with their real estate needs since 1996! With a background in drafting & design, Don has that keen eye for quality construction and is able to help buyers and sellers through the entire process of any transaction.  Don has been a top producer in the industry every year, for more than 2 decades. Closing an average of 60-70 transactions each year, Don has the experience to best help you with your real estate needs. Leading customers, warmly through the process, Don builds trust and an alliance with each buyer or seller he works with.
Don is active in his community and member of the Nampa Rotary Club, an ambassador for the Chamber of Commerce, a past president and board member of the Nampa Assoc. of Realtors, serves as a member of the Salvation Army Advisory Board, and is a past president and board member of the Treasure Valley God & Country Assoc. He is active in his church and plays bass guitar with the worship team at Breath of Life Fellowship in Caldwell, ID.  Don is also a national officer for the fraternal organization, Modern Woodmen of America as well as chapter president in Nampa, ID.
As a former broker/owner, Don has managed up to 65 licensees at one time, providing assistance to each transaction and continuing to gain knowledge of the industry. Now, as a Realtor, licensee, Don helps hundreds of customers and clients meet their real estate goals in the Treasure Valley!
You can count on Don Wixom for knowledge, experience and a caring, friendly transaction!
Contact Mitch
Email:  This email address is being protected from spambots. You need JavaScript enabled to view it.
Cell:  (208) 800-9223
Office:  (208) 466-0002
About Mitch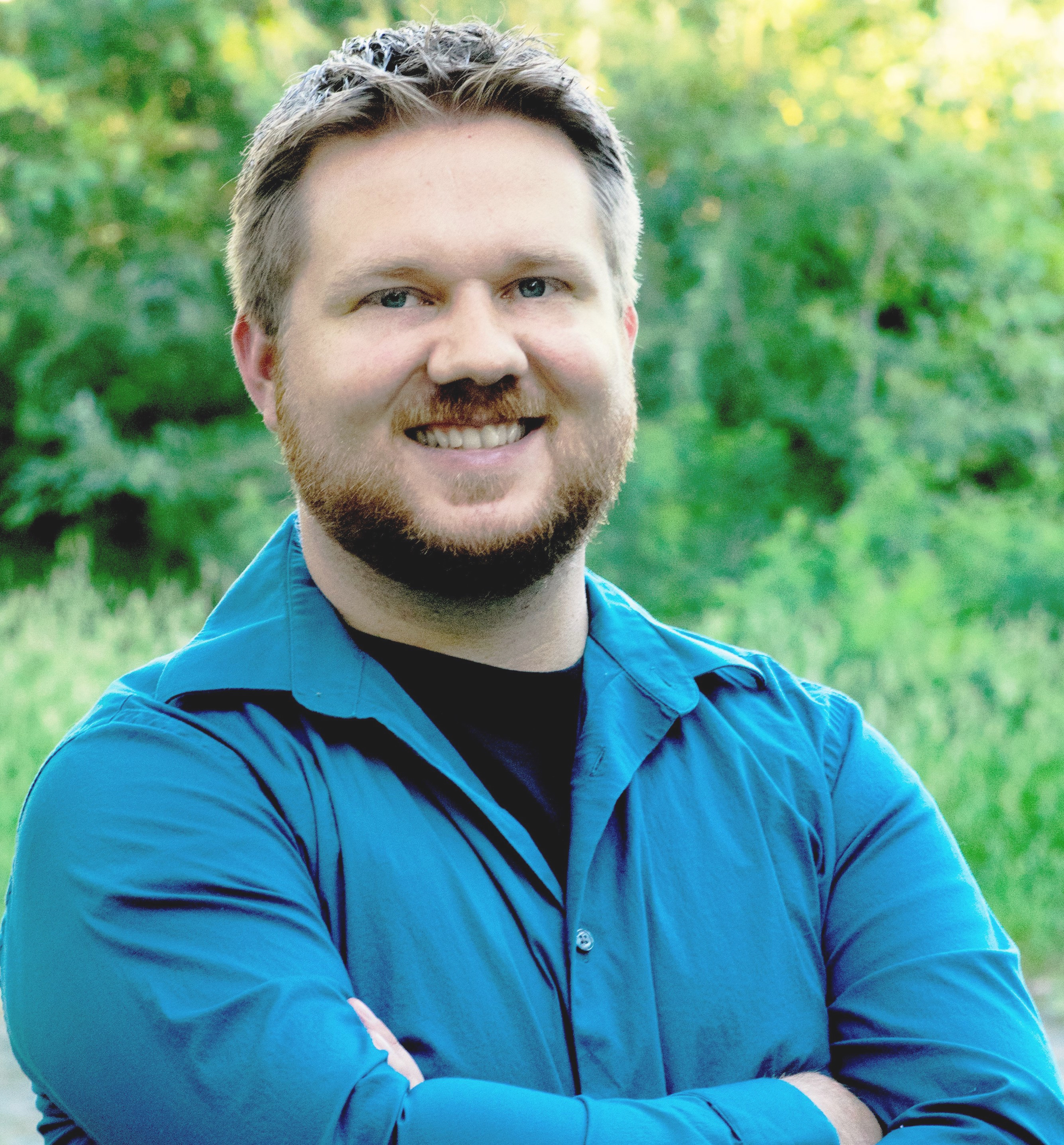 Mitch Wixom is the son of Don and Barbi Wixom.  He was born in Caldwell, Idaho and lived there until the age of 11 when he and his family moved to Nampa, Idaho.  He attended Vallivue High School and graduated in the top of his class.  After graduation, he moved to Hollywood, California to attend LA Film School.  Mitch worked in the film industry in Hollywood until the age of 20.  He then moved back to Caldwell, Idaho to start his family.

   Mitch married Emily Hunter and they now have two children together, Joseph and Kallie.  Mitch worked in the cell phone industry until the age of 25 when he started helping his father, Don, with his real estate business.  He got his real estate license a short time later.
   Mitch received the "Rookie of the Year" award in both his office, RE/MAX Executives, and in the Nampa Association of Realtors.  He has been a Top Producer each year and continues to strive for excellence each day.  Mitch's goal is to help his clients to the very best of his ability and create true, meaningful relationships with each one.
Charitable Organizations
Don and Mitch are both active supporters in the community and support several charitable organizations.
Salvation Army

Impact Club Boise

Breath of Life Fellowship

Boys and Girls Club